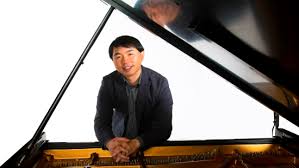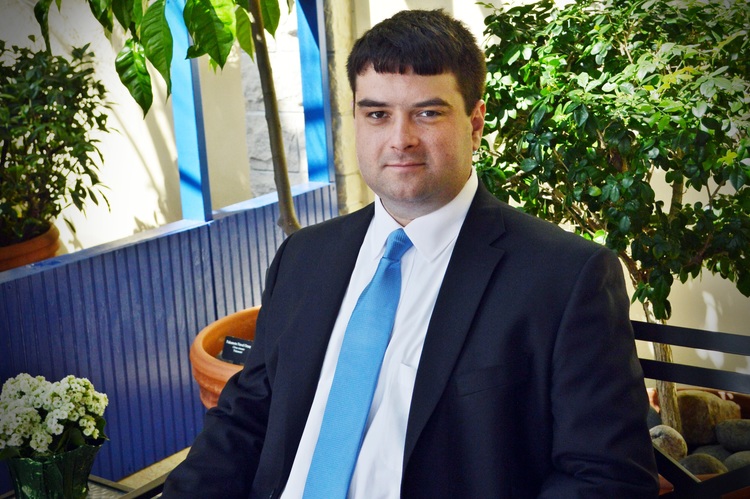 NEWS
4/10/2017
The 2017-2018 season continues with our Fall Concert on Saturday November 11th. Guest artist Li-Hsin Chen performs Saint-Saëns Piano Concerto no. 2 followed by Mendelssohn's "Reformation" Symphony

We currently have room in all string sections. If you are an amateur musician and are looking for an enthusiastic, friendly amateur orchestra in Kansas City, we'd love to hear from you -- please visit HOW TO JOIN.
ABOUT THE MEDICAL ARTS SYMPHONY
The Medical Arts Symphony began in 1959 when Eleanor Sharp and some of her colleagues at the University of Kansas Medical Center decided to share their avocation of symphonic music with their professions in healthcare. Since its founding, the Symphony has not wavered from its dual mission of providing an opportunity for amateur musicians to perform great works of Western music and enriching the cultural life of Kansas City by presenting free concerts, including premier performances of works by local composers. For thirty years, the orchestra was conducted by Leopold Shopmaker, who was succeeded by Dr. Merton Shatzkin in 1989. John Bell assumed the reins in 2013. Steve Lewis is the current Music Director.

Today, the orchestra includes physicians, nurses, pharmacists, dentists, healthcare students, as well as other musicians from the Kansas City area.